Consulting For the 21st Century
Creating Genuine Opportunities to Connect
 
Why Azon to begin your journey?
I chose the name Azon because it is directly linked to my inspiration for beginning my own journey of understanding.  I traveled to Togo West Africa in 2010 work with orphans.  It was a great time for reflection on what I wanted to do with my life.  During that visit I met amazing people and despite differences in language, culture we were able to connect. With Azon you can create meaningful access to quality encounters where genuine opportunities to learn are paramount. We connect people across cultures through multicultural discussions. We create opportunities to understand and talk to each other instead of "at" each other. In a world filled with pain and fear,  understanding and being grateful for our lives in the context of others will help us to heal. Inclusion is the first step.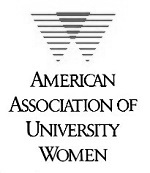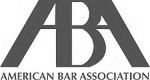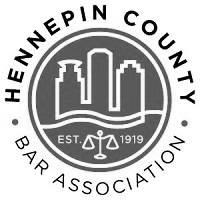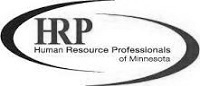 Val is an ebullient force of nature who is a joy and an inspiration to work with. There aren't many sharper attorneys than Val and none more straightforward and candid.
– Chris Carlson, President, NarrativePros.com

Val was fabulous! Her ability to connect with her audience is a true talent. The diversity talk is one that we all have felt has been overdone and something that is not something we want to be preached about yet again but Val brings her approach to a whole new level, one in which you enjoy hearing and leave wanting more from her. I could have listened to her for another hour, she was that good.
– Amiee Bruneau, Controller, Himle Rapp & Company